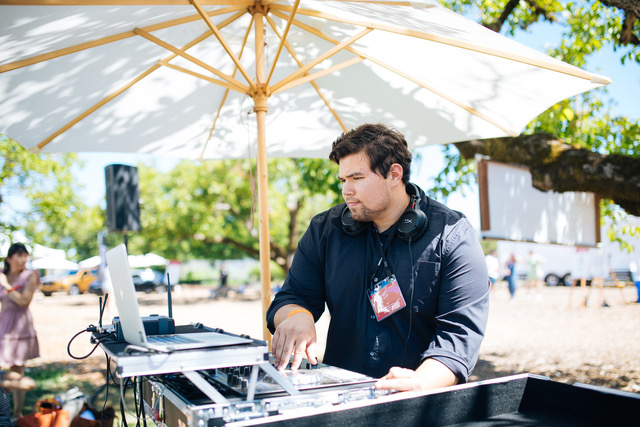 I guess you could call it a rite of passage. Philmont Ranch. New Mexico in the summertime. Temperatures were creeping toward the triple digit mark, and Sean Turney was helping to lead a group of Boy Scouts up the mountain. The 9-mile hike would take around 4 hours to complete because of the incline, terrain, and weather conditions. As the sweltering sun beat down on the backpacks of each scout on the journey, you could feel the morale of the group waning. It was hot. It was uphill. It was a situation that needed some exceptional spirit and energy.
So Sean went off script, and started to come up with random games to keep the group engaged and pass the time a little more quickly. While most groups drag themselves to the proverbial finish line of the hike, this troop had made their final ascent with a rousing rendition of John Denver's "Take Me Home, Country Roads" loud enough for all the wildlife around to enjoy. What appeared to be an immediate regret turned out to be an absolute highlight of the trip. Sean admits he didn't really know what to expect at first, but he trusted his philosophy of staying in the moment, and enjoying life as it comes at you.
This story comes to no surprise for Sean's middle school classmates, who still recall his legendary performance of "Come Sail Away" at a school lip sync battle. Sean remembers his re-enactment of the classic Styx song with a laugh: "Sometimes you just have to let loose and have some fun." He carries forward that same approach to every party he works as a DJ, knowing you can't always control a live event. "You can only plan so far ahead," Sean explains, "because people will always orient the direction of the party in their own way." While that advice certainly rings true, it does sound a little funny coming from a former boy scout (you know, the whole "Be Prepared" thing), but it is a reminder that Sean is multi-faceted, and has always found a way to serve people the way they need it. Volunteering at his church each week is a passion that he is especially proud of, and has helped shape his perspective of putting people first.
As a DJ, he is able to draw on that experience to read a crowd and diagnose just who might need that extra inspiration to cut loose on the dance floor. In those moments you can't always plan for, Sean is at his very best. Having him as your DJ might just be the very best decision you can make when planning an event. Scout's Honor.