Welcome To Denon & Doyle
Originally founded as a Disc Jockey Company in 1984, Denon & Doyle has provided sound for everything from social events to festivals. 
What makes us so different is we own everything you see on this website and it is staffed by our employees.  We are NOT an agency, we are a group of like minded individuals that love to make parties EPIC!
There is a lot we have learned performing at over 40,000 events in the last 39 years, thru earthquakes, dot com busts, fires, economic recessions and the last couple of years.  We are excited once again to be able to say "Every time we go to work, we end up at a party!"
Featured Entertainment Options
We have a complete AV department that can provide uplights, washes, gobos, bistro lights, LED Video Walls, Projection, Silent Disco, LED Dance Floors and some really cool photo entertainment!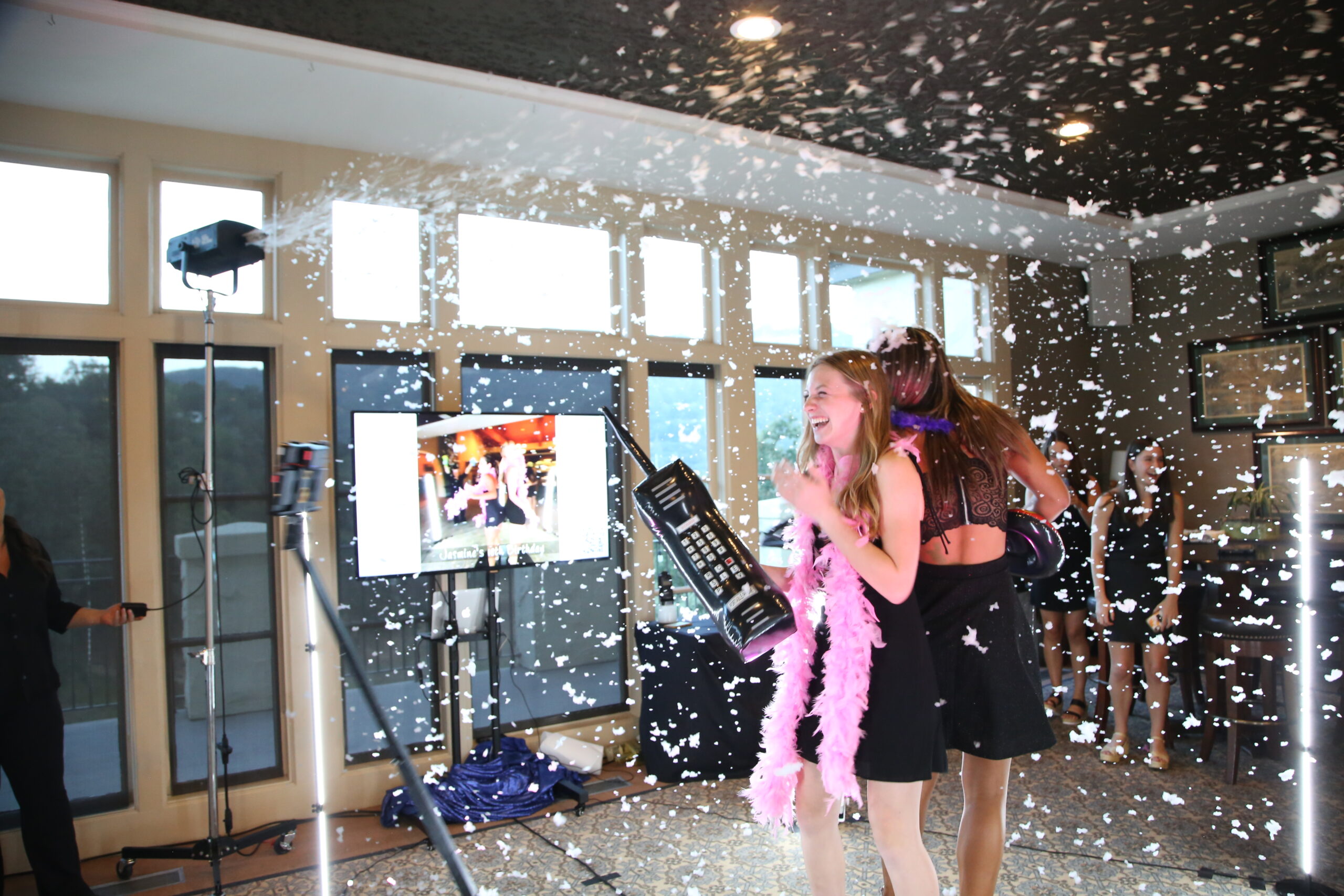 Our 360 Photo Booth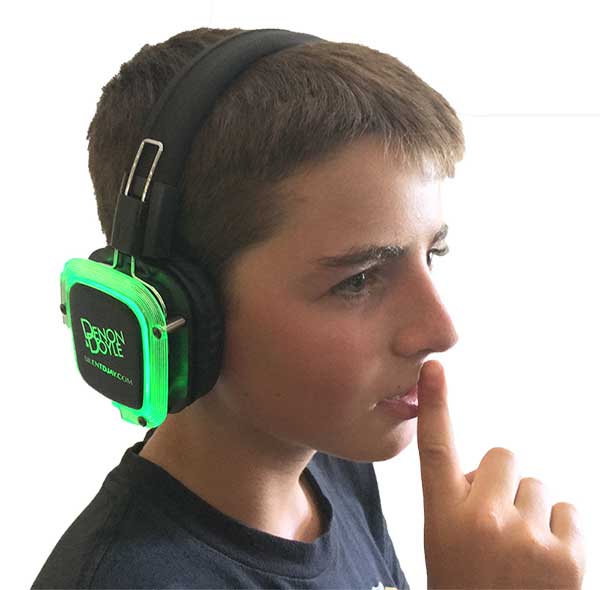 Silent Disco
A silent disco is an event where people dance to music listened to on wireless headphones. Rather than using a speaker system, music is broadcast via a radio transmitter with the signal being picked up by wireless headphone receivers worn by the participants. Those without the headphones hear no music, giving the effect of a room full of people dancing to nothing.