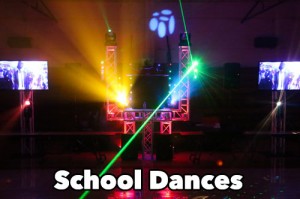 We got our start playing records at school dances many years ago.
To say we have come a long way would be putting it mildly. We have more experience then any other Disc Jockey production company in California.
In our simplest form we provide state-of-the-art sound systems and a great selection of music provided by our talented and hip staff of djays. We always bring some basic lighting to create energy, but if you are planning a Grad Nite, Prom, Senior Ball or just have the budget to go big, we have some incredible production elements to make this event EPIC!
Give us a call for quotes, or simply surf our site for ideas.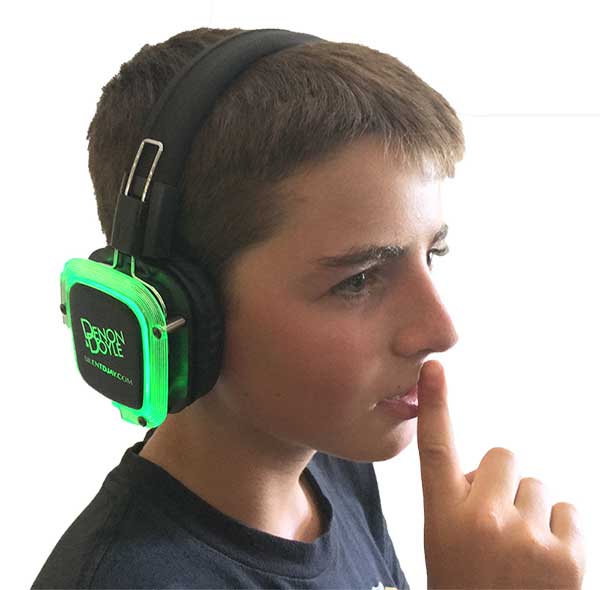 Silent Disco
A silent disco is an event where people dance to music listened to on wireless headphones. Rather than using a speaker system, music is broadcast via a radio transmitter with the signal being picked up by wireless headphone receivers worn by the participants. Those without the headphones hear no music, giving the effect of a room full of people dancing to nothing.