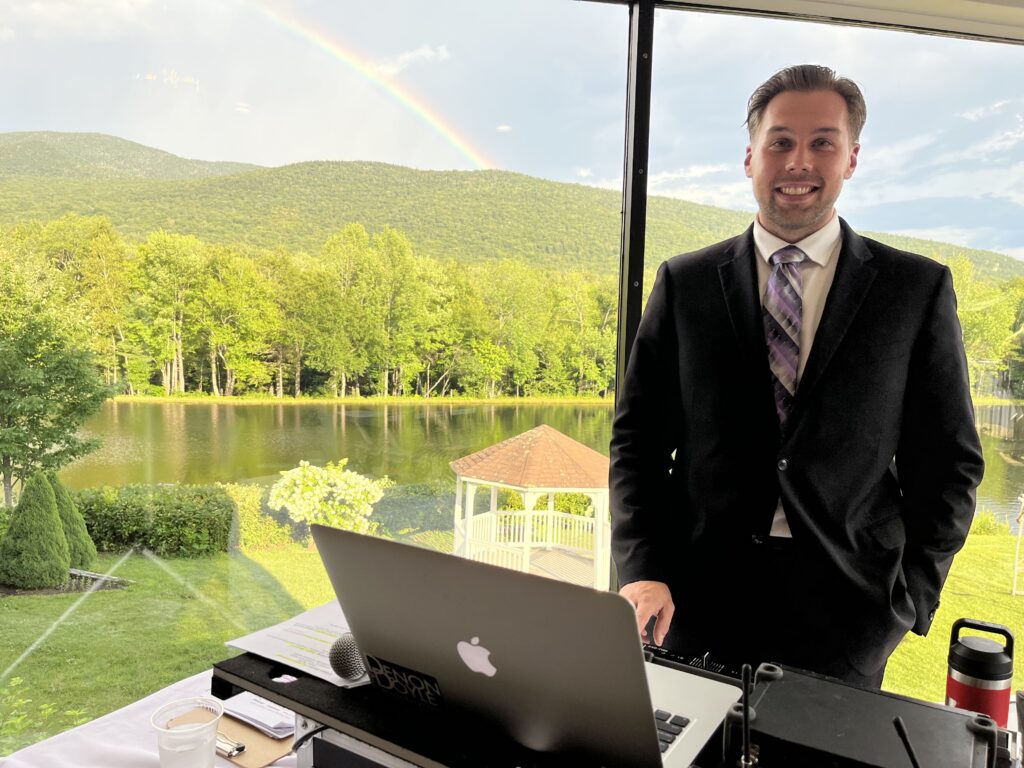 You either love the gym or you hate it. There is no in-between. Perhaps that 'hate it' crowd might consider a less intense stance if they had the right personal trainer to guide them. When Ryan McVann first began personal training years ago, it was with a specific purpose in mind: to help people develop into the best version of themselves. While having a background in physiology was crucial to his practice, Ryan found success when he also focused on reading people's energy during a session.
Knowing when to dial it back for a timely recovery and when to ramp up the intensity can make the difference between a workout that delivers results and one that falls flat. Ryan uses this same technique when DJ'ing any of his events. Paying attention to people's energy–and knowing how to manipulate it with proper song choices–can make the difference between a party that everyone will remember forever and one that fizzles at the end of the night. "Energy is a real thing, especially when you have a group of people gathered together," Ryan explains, "and paying attention to those little things can make a big impact on the event as a whole."
Little things like listening to a speech where a bridesmaid referenced a particularly nostalgic 90s ballad that would be sung on road trips as kids. Playing that special song later on during dancing would certainly make for a memorable moment, but Ryan knows that every detail matters. Having the awareness to wait to play the song until the bride and her wedding party were all actually on the dance floor is what took that cute anecdote to another stratosphere of special.
While his days of personal training full-time might be behind him, that same commitment to helping others develop their best selves has never burned brighter. Ryan saw an opportunity to have a positive influence on his community, working with the kids that need it the most. Proud of the mission he gets to be a part of through the YMCA, Ryan is uniquely aware that some of the kids that come through the program truly depend on it to teach them essential skills for life success. It's the work that energizes him, and keeps his perspective in check.
So when the weekend rolls around and it's time to grab the mic and hit the turntables, Ryan's energy is at the optimal level, and he's able to give exactly what each client and each crowd needs. He's able to guide the party where it needs to go, whether that's epic, elegant, or anywhere in between.