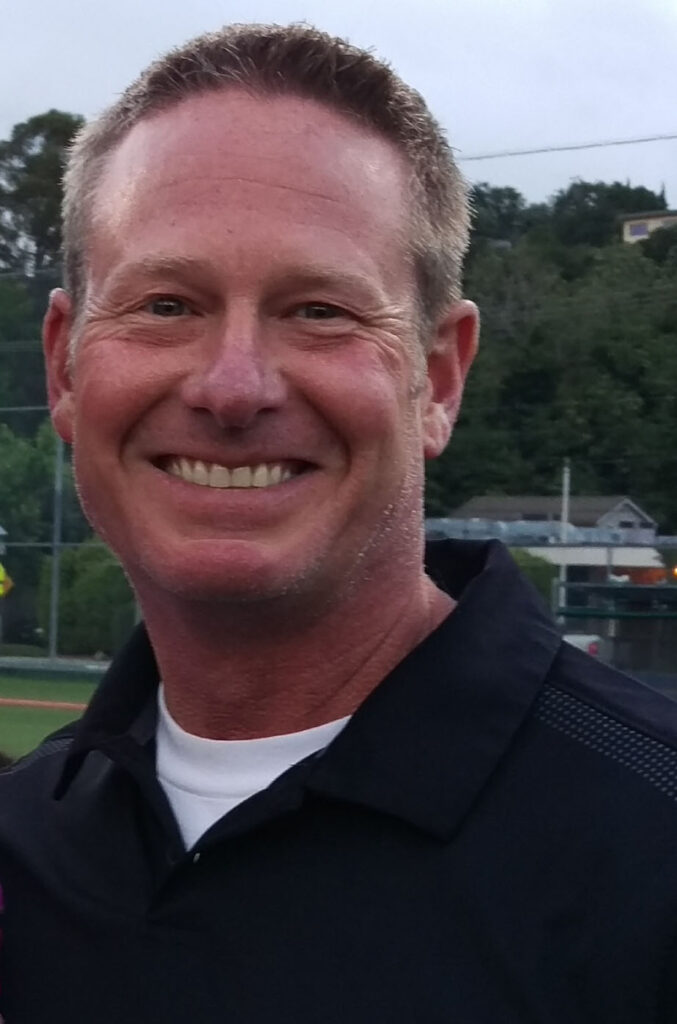 Bio – Kevin Sharp
Timing. A sense of the moment. Reading people. Anticipating needs. Execution. These are qualities that define an illustrious career in the restaurant business. Surely, to survive and succeed, the aforementioned attributes can not just be learned, they must be mastered. After nearly four decades in the restaurant industry (beginning as a humble 13 year-old dishwasher), Kevin Sharp took his extensive customer service and management experience and did something few would be brave enough to do—he changed careers at the peak of his powers. Why, you ask? Family. For Kevin, the answer is always family.
This holds true in the wide view, as Kevin came aboard Denon & Doyle's full-time staff excited at the chance at working for a family-owned business with a family-first philosophy. Having known Brian and Sue Doyle for over a decade, Kevin saw an opportunity to partner with people he admired and continue a legacy of putting people first. He knew it would also give him the flexibility to make baseball games and school functions, to connect with and mentor his sons in the critical years where they start to figure out their own life paths.
In the narrow view and focusing on day-to-day details, family is still the philosophy for Kevin. In overseeing the production side of each event, Kevin is obsessed with getting the details right each time. He explains his mindset by saying he tries, "to treat each client like they are part the my family. So going above and beyond is not the exception, it is the standard."
While the pace at work might be a little more relaxed than a busy restaurant, Kevin believes that executing properly is an equally daunting challenge. Kevin observes a key difference in comparing his restaurant experience with the event industry. Even though each dish must be executed flawlessly each time out, at least the recipe exists. When it comes to the production side of an event, he believes that, "there are so many more variables that affect the staffing decisions, the type of equipment and the contingencies we put in place. The same location at a different time of year and with a different configuration could completely change what is needed. It truly makes each event unique and it's own challenge. It's like the recipe for success is always changing."
His extensive customer service is grounded in a desire to help, above all else. Whether it was managing corporate chains like Round Table Pizza and Cheesecake Factory, or a local Martinez favorite in Creek Monkey, Kevin's ability to merge the philosophy of corporate efficiency with the heart and soul of a 'mom-and-pop' have made him more than just a manager, but a respected leader. Accountability and compassion. Practicality and integrity. In Kevin's world, it is not just possible for those elements to coexist in a business, it is absolutely imperative that they do. It's what makes it feel like a family. We are honored Kevin is not only part of our D&D family, but that he is working hard to take care of yours on it's most special of days.